Passport to Prosperity nominees represent over 45 countries with some of the most inspirational people we've ever met. We want to continue to honor their names below.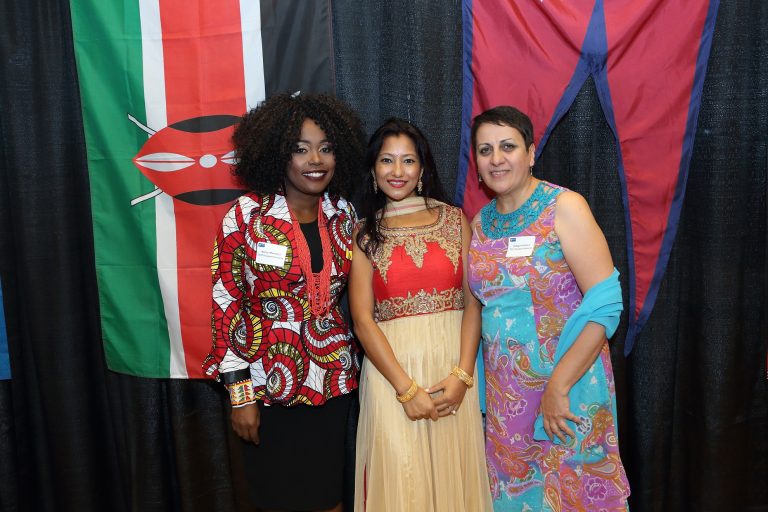 Nominations are open for 2022
Do you know someone who has made a significant and positive impact in their community?
These impacts could be economic, social, or cultural as long as they're within the state of Iowa.
To qualify for the award, nominees must receive TWO letters of support, and must be available to receive the award on October 8th at our formal event.
Deadline to submit a nomination is May 15, 2022
Questions? Reach out to Kassi Bailey
  kbailey@iowainternationalcenter.org
   515-468-8246