2017 Dialogue Series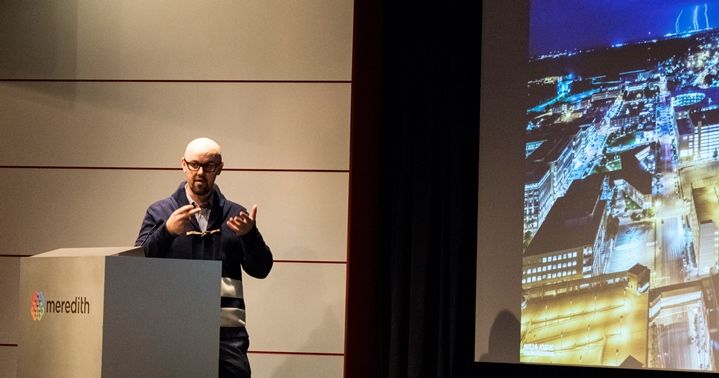 Worth a Thousand Words – Bringing People and Cultures Together Through Photography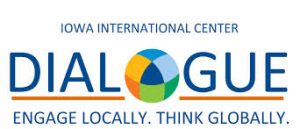 Tuesday, November 14
Meredith Corporation Conference Core — 17th and Locust
This Dialogue Series shared the story of Mirza Kudic a Bosnian immigrant, veteran, and inspirational photographer. Through his words and photography Mirza detailed his experience, which involved a search for purpose and community.
This month's program completed our season of the IIC and Meredith's partnership to bring the Dialogue Series to central Iowans. The popular programming offers the public the opportunity to engage with their local community and discuss cultural and international topics.
The Iowa International Dialogue Series focuses on current international topics and brings local and global experts to provide perspectives on the issues. At the end of the discussion audience members are able to participate by asking questions to the experts.
For a map of how to get to Meredith Conference Center and to see videos of previous dialogues click here
A Night to Remember — 2017 Passport to Prosperity
Thank you to all our sponsors, honorees, and participants for making this 2017 event a great one. We are proud to be a part of a community that is so inclusive and welcoming. If you were not able to attend or would like to revisit the evening, be sure to check out our website which features videos of Sadagat Aliyeva, Nancy Mwirotsi, Sanjita Pradhan, and Harold & Carol Hill for your viewing pleasure.
Interpreters/Translators Needed
The Iowa International Center is currently seeking interpreters and translators in various languages. Click here for more information.
Internships and Volunteer Opportunities
Discover other opportunities at the Iowa International Center by visiting our Internships Page or Volunteer Page for further details.
GIVE a GIFT OF TIME!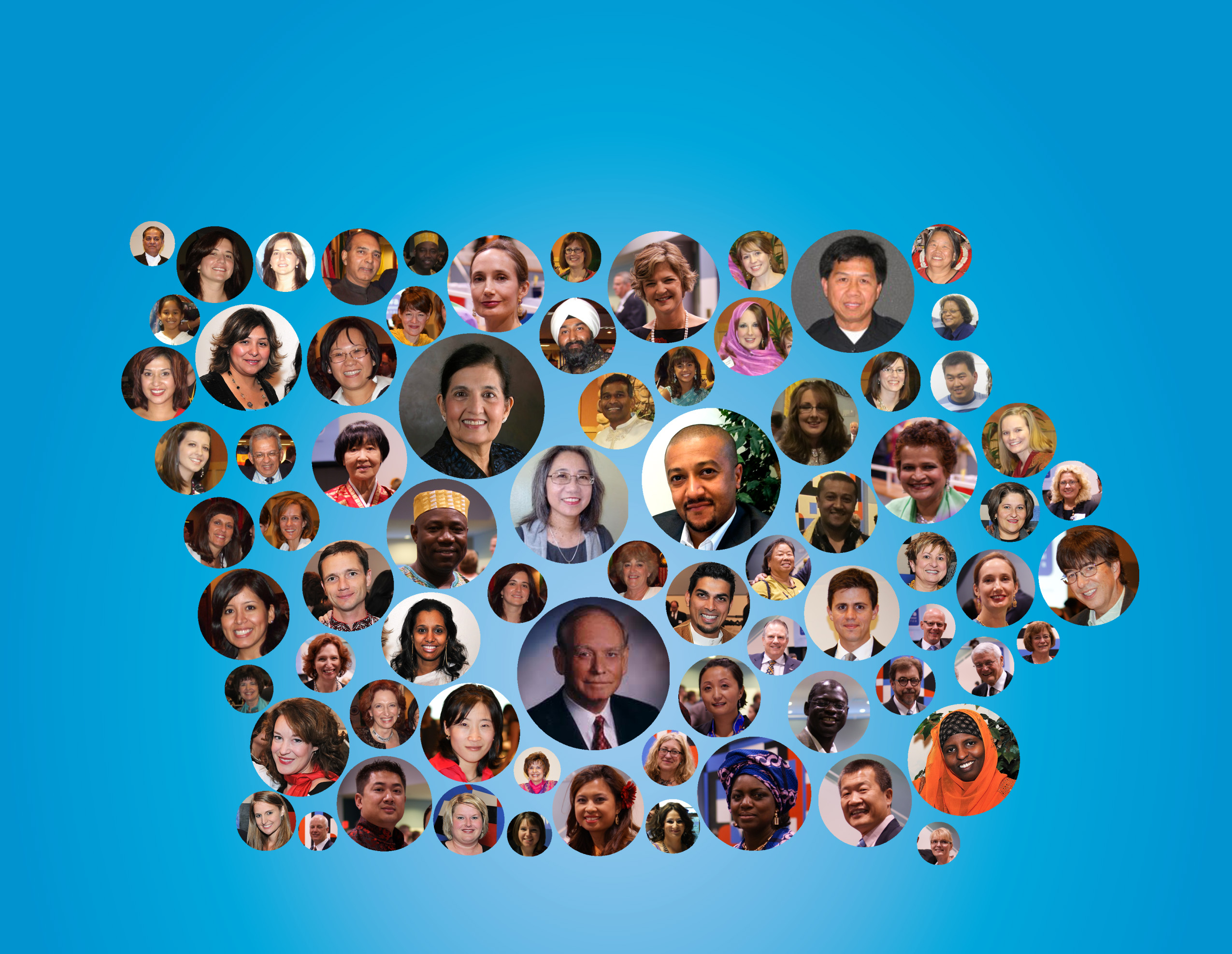 Help Us Keep the WELCOME TO IOWA Sign Firmly in Place.
Right now, it's more important than ever to continue the Iowa International Center's efforts in providing the resources refugees and immigrants need in order to live, to work, and to find safety and security in Iowa.

Click here to support the Iowa International Center.
Your gift helps. Thank you.
_____________________________________________________________________________________________________________________________________