Iowa International Center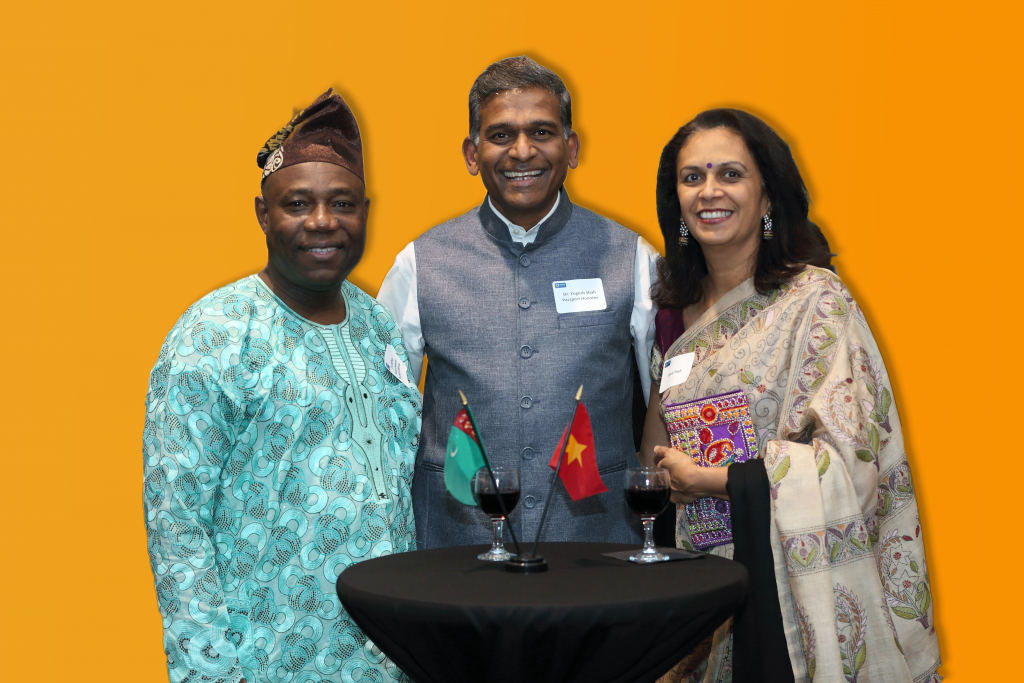 If you need interpretation during an emergency or housing situation,  please call 
515-282-8269 
Extension 5.
Iowa International Center(IIC) connects Iowans with people from around the world to create a welcoming and prosperous community. We do this by removing language barriers, reducing biases, and offering international exchanges through a variety of services.  
INTERPRETATION
Our interpreters can attend appointments with you within a 20-mile radius of the Des Moines metro area, or they can also interpret by phone.

Translation
Whether you need to translate a document from English to another language, or vice versa, we can help. We also offer certified translations including notarization.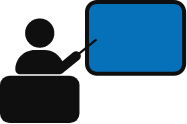 ELL Academy
We offer professional development for English Language Learning (ELL) instructors with a focus on financial literacy, workplace development, and citizenship.

International Visitors Program
We coordinate professional meetings, visits to educational institutions, business tours, speaking engagements, job shadows, and hospitality dinners with delegates and colleagues in Iowa.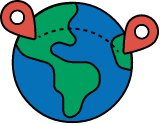 Global citizens travel
IIC is excited to announce our new Global Citizens Travel Seminar! These seminars will take Iowans to the world and connect them to the global community. Participants will have a chance to participate in value-added meetings, network, build relationships, and explore the world.
Join Iowa International Center(IIC) for events throughout the year that celebrate our global community.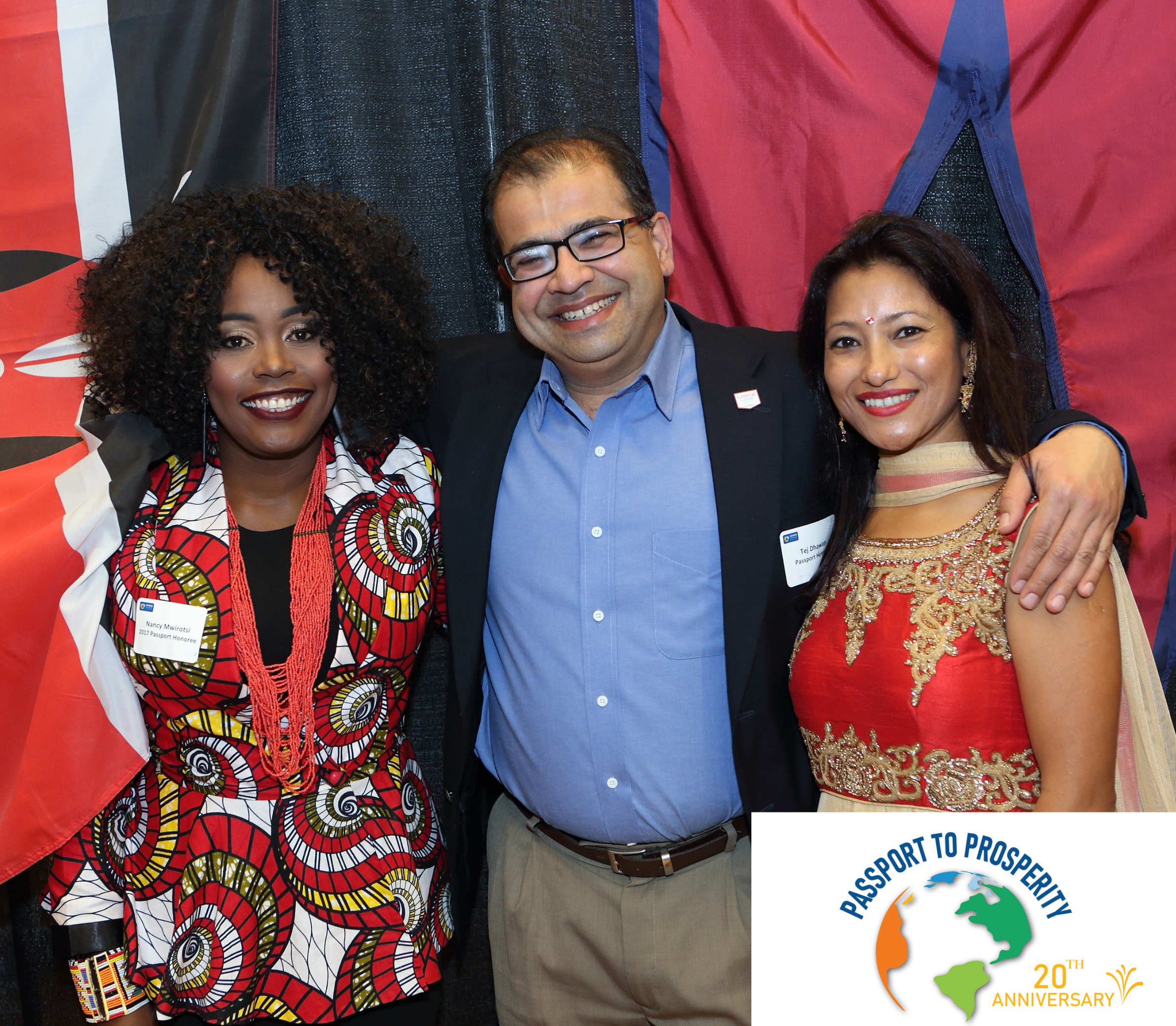 This awards celebration recognizes immigrants and refugees who make Iowa a better place through their contributions to our communities.
We welcome friends, donors and community leaders to join us the week of October 1st-7th, 2022 for a variety of events such as trivia, scavenger hunts, and a formal dinner.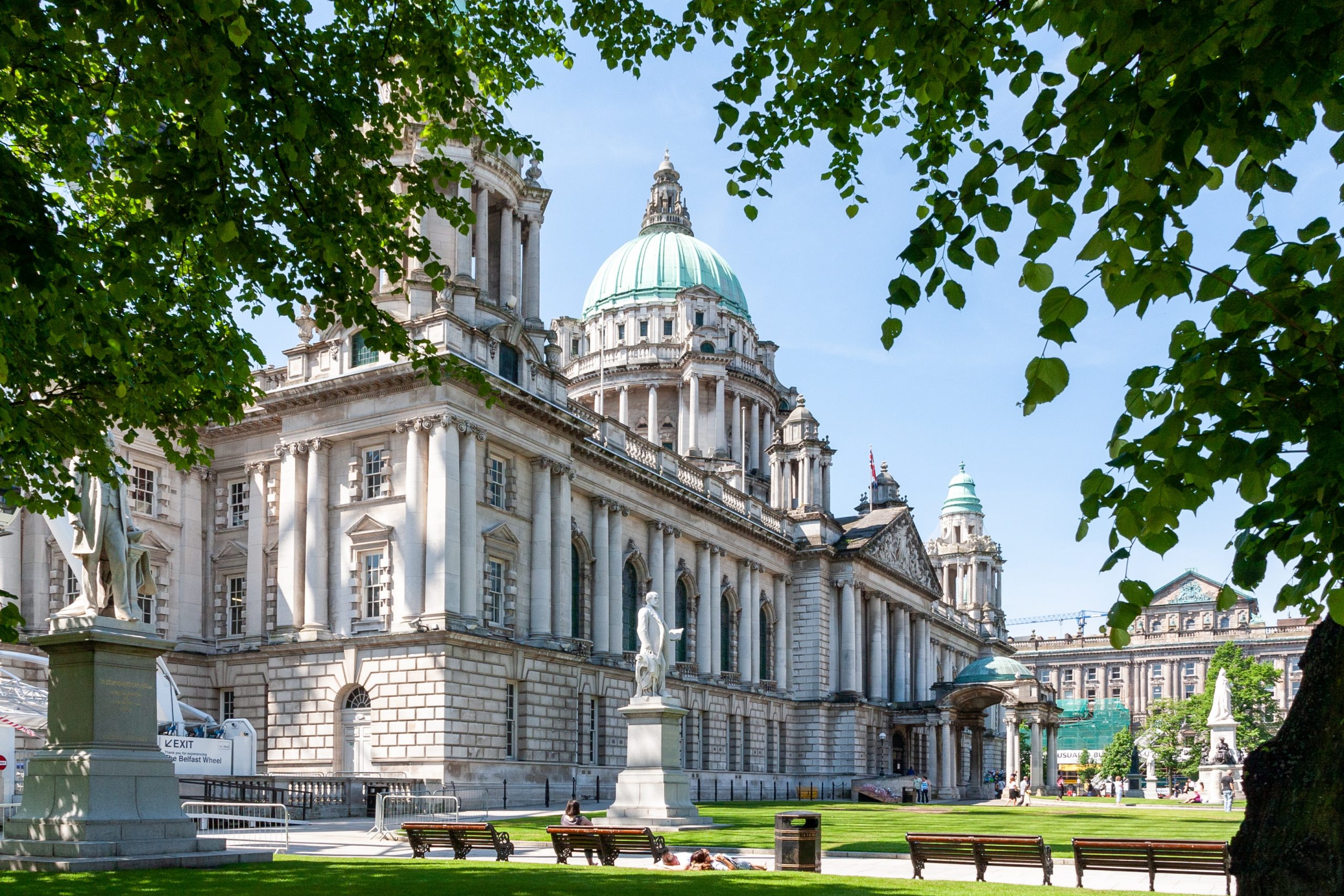 Join us on a trip to Belfast June 4-10, 2022 surrounding the Harkin International Disability Employment Summit. Experience professional development from Belfast's leaders in disability employment, as well as time to explore before and after the Summit.
Help create a welcoming and prosperous community
 Stories help us understand and connect with each other. Below are some of the amazing stories from our international community.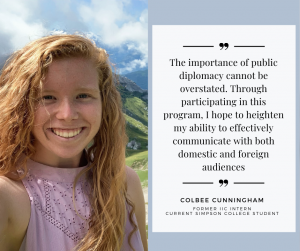 Being an Emerging Leader By: Colbee Cunningham, Former IIC Intern & current Simpson College student Grateful, humbled, and empowered: The emotions I've experienced since being
Read More »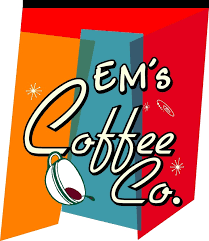 Breaking Expectations One Bean at a Time By: Emily Pollock, Marketing and Communications Inter "Em doesn't drink coffee; she doesn't like coffee at all,"
Read More »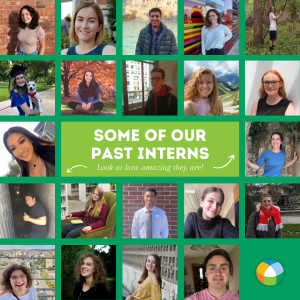 Life After IIC – Catch Up With Our Intern Alumni IIC loves learning about the great things our interns go on to do after
Read More »
LETS STAY CONNECTED
stay up to date with our stories and events