What We Offer
Programs & Services
Go to Request an interpreter
Request an interpreter
With interpreters fluent in over 60 languages and dialects, we help facilitate appointments to medical clinics, government agencies, schools, non-profit organizations, businesses.
Go to Take English Classes
Take English Classes
IIC offers free English Language Learner ELL classes at a variety of locations, and now virtually! We offer classes throughout the week.
Go to Meet delegates
Meet delegates
IIC hosts international groups year-round. Our professional hosts get to share their expertise with people from all over the world; our home hosts share dinner and conversation with visitors.
Go to Passport to Prosperity
Passport to Prosperity
Thank you for celebrating our 2020 Honorees and our global community. Every year we look forward to honoring the economic, social, and cultural contributions of new Iowans to our community. We will be again celebrating Passport to Prosperity in Fall 2021.
As a leader in international understanding and civic diplomacy, it is our mission to enrich lives and build pathways to prosperity.
Founded in 1938, the Iowa International Center began by welcoming and providing safety for refugees fleeing Germany and Poland. Since that time, the Iowa International Center has been providing personal and professional opportunities linking Iowans with people from around the world. The Iowa International Center was formed by a group of volunteers to assist immigrants fleeing the war in Europe. In 1941, the Center partnered with a group of community organizations to sponsor a Panamanian student's trip to Iowa -a venture that led to the formation of the Pan American Board of Education. In the 1940s, this organization sponsored 150 college students from Panama and changed its name to the Iowa Children's Institute of Language and Culture. Elinor Robson was hired as director. Over time, the name of the organization, its staff, volunteers and locations have experienced changes the essential goal – connecting people and changing lives – has remained unchanged. A focus of the Iowa International Center is to provide access to important educational and cultural resources to Iowans, new Iowans, and international visitors in Iowa. The overarching impact of our work provides economic and cultural leadership resulting in Iowa being a more inclusive and welcoming place to live, work and raise a family.
through an ever increasing number of languages, with currently more than 60 languages and dialects and a network of 150 professional interpreters.

facilitated by ICC with the U.S. Department of State and USAID

a monthly public forum featuring experts on relevant international issues and topics.

free and in 180 languages to assist non-English speakers
OUR TEAM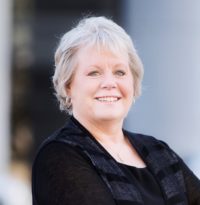 Patricia Grote
Executive Director
Fund Development, Strategic Leadership, Board Collaboration, Staff Training and Passport to Prosperity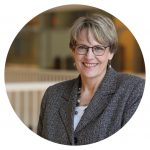 Janet Norton
International Programs, Intern & Volunteer Manager
Community Connections, International Visitor Leadership Program, Interns and Volunteers
Kassi Bailey
Director of Philanthropy and Donor Management
Fund Development, Donor Management, Passport to Prosperity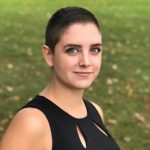 Elyse Pate
International Language Program Manager
Interpretation and Translation Services, 24/7 Interpretation Hotlines and Accounts Payable/Accounts Receivable
Latest news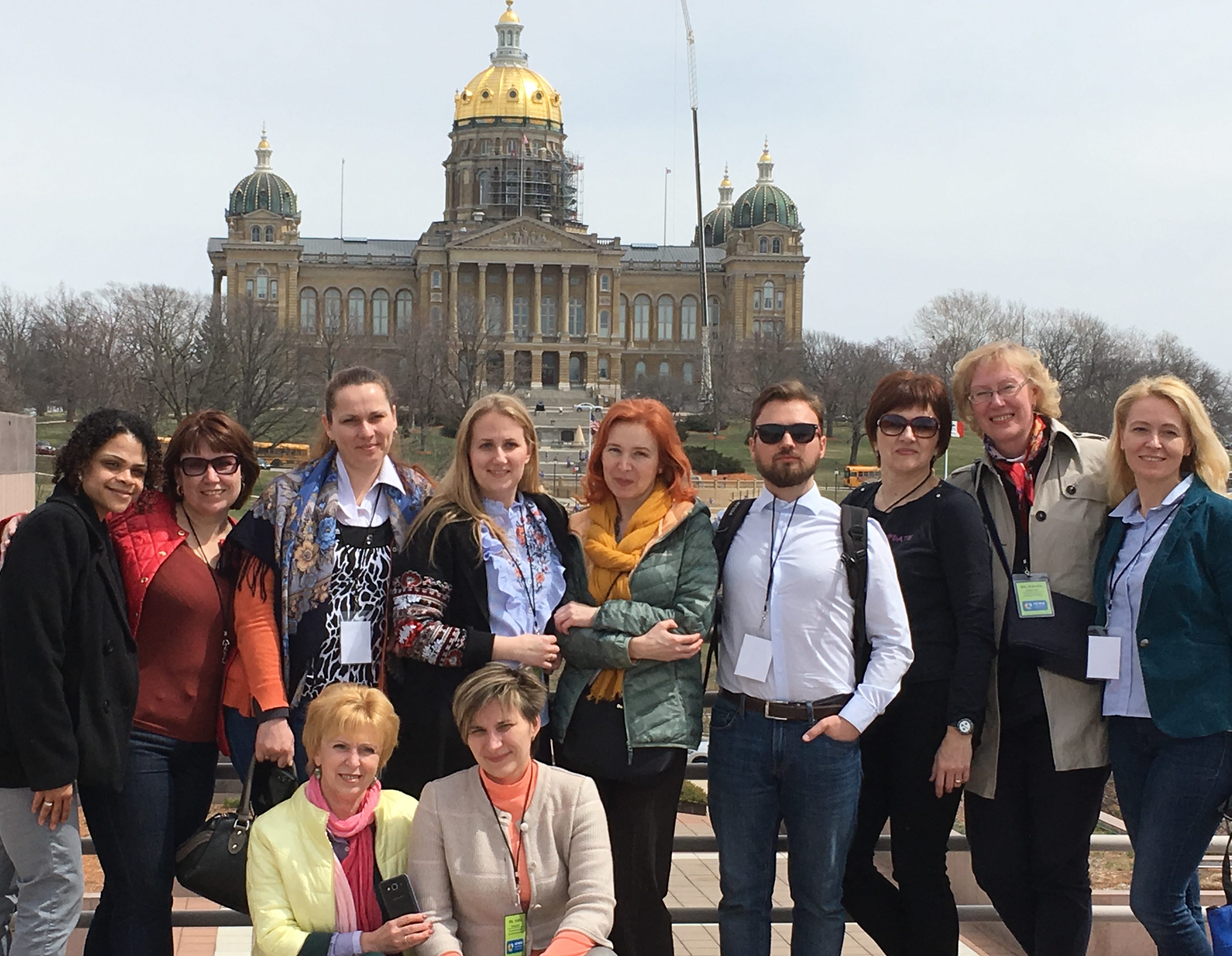 Ten special education professionals from Belarus will visit Des Moines, Iowa from April 11 through May 2, 2018. As part of the Community Connections Program sponsored by the U.S. Department of State's Bureau of Educational and Cultural Affairs, the goal of this experience is to strengthen their professional development around special education. By seeing different educational Read more about The CCP International Visitors from Belarus[…]

Are you interested in helping refugees and immigrants get out of poverty? If yes, please consider applying to be our AmeriCorps VISTA member with the Iowa International Center. We need a program coordinator for our English Language Learning (ELL) program. Currently, we serve about 75 adult students annually from a variety of backgrounds, including Somalia, Read more about Iowa International Center Seeks AmeriCorps VISTA[…]
Previous
Next