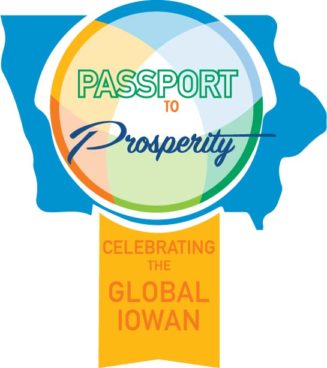 An Inspiring Celebration of the Achievements
of Iowans from Around the World
Our sponsors were the essential part of the success of Passport to Prosperity 2017 and so we want to take a moment to thank you! Thank you for your continued support and commitment to everything we do here at the Iowa International Center.
We honored five wonderful individuals who come from all walks of life and all over the world. They share a commitment to make Iowa a welcoming home for all.
If you didn't get a chance to see Sadagat Aliyeva, Nancy Mwirotsi, Sanjita Pradhan and Harold and Carol Hill, you can learn more about their stories here.
And if you weren't able to join us, you can still support the Iowa International Center by clicking here.
Thank you again!
To say we couldn't have done it without you would be an understatement.
Sponsors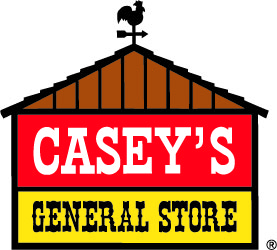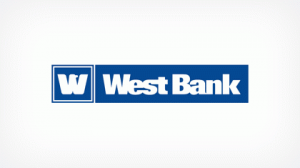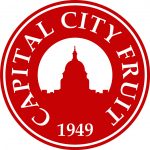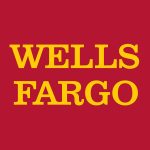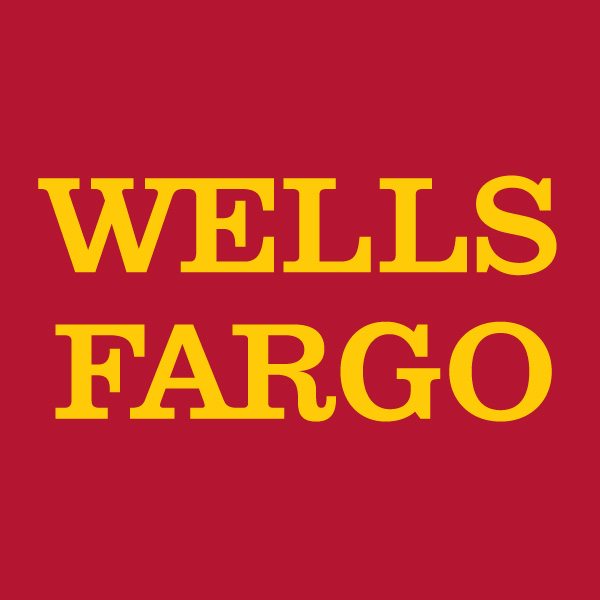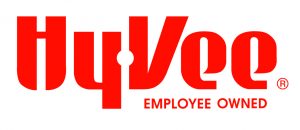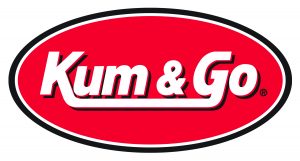 Meet our 2017 honorees and read their inspiring stories.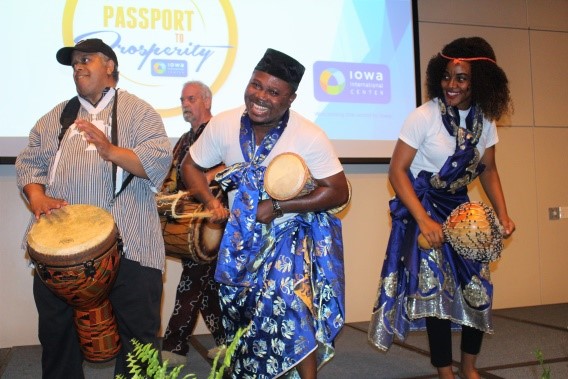 About Passport to Prosperity
Passport to Prosperity recognizes immigrants and refugees who make Iowa a better place to live through their significant contributions to the economic, social and cultural fabric of our communities. This event has, to date, honored fifty-seven global Iowans for their significant contributions to our communities and the state of Iowa. Proceeds from the event will support the ongoing work of the Iowa International Center, and the organization's Ray Resource Initiative Campaign to provide free multilingual resources and educational opportunities for new Iowans – with former Governor Robert Ray's work with refugees from Southeast Asia 40 years ago as inspiration.
---
2017 Passport to Prosperity October 14, 2017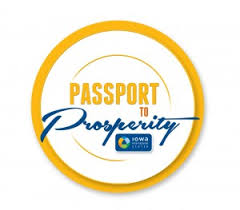 The Iowa International Center's Passport to Prosperity Awards Celebration and Gala is a unique and highly inspiring event featuring award presentations to a select number of immigrants and refugees in Iowa, as well as dynamic cultural entertainment and a delicious menu representative of the native countries of each recipient. This year, we'll honor three outstanding immigrants and refugees at Passport, and welcomed nearly 300 friends, donors and community leaders at this inspiring annual event.
Support raised through Passport to Prosperity sponsorships and tickets helps the Iowa International Center fulfill its mission to build cultural respect and understanding in Iowa, and to continue our work as a clearinghouse of information and resources for international visitors, immigrants and refugees all year long. Proceeds from Passport to Prosperity support the Iowa International Center's Ray Resource Initiative, which works to maintain and grow our multilingual and educational resources, thereby helping new Iowans in our state thrive!
---
Past Passport to Prosperity Award Winners
Sahar Al-Shash (Syria)




Mone Aye (Burma/Karen Nation)




Somphong Baccam (Laos)




Luca Berrone (Italy)




Cyndi Chen (Taiwan)




Juliet Cunningham (Iraq)




Swati Dandekar (India)




Tej Dhawan (India)




B.J. Do (Vietnam)




Deniz Franke (Turkey)




Penny Furgerson (India)




Alejandra Vidal Soler Graham (Argentina)




Joe Gonzalez (Mexico)




Himar Hernandez (Canary Islands)




Nu Huynh (Vietnam)




Eric Idehen (Nigeria)




Dau-Shen Ju (Taiwan)




Fasil Kebede (Ethiopia)




Zeljka Krvavica (Bosnia)




Wangmeng Lee (Laos)




Doua Lor (Laos)




Fred Lorber (Austria)

Shazia Manus (Bangladesh)




Ahmed Merchant (Pakistan)




Dr. Sachiko Tamura Murphy (Japan)




Vinh Nguyen (Vietnam)




Sonia Parras-Konrad (Spain)




Alba Perez (Honduras)




Aiddy Phomvisay (Laos)




See Rodari (Thailand)




Elizabeth Salinas-Newby (Mexico)




Alejandro Orozco (Mexico)




Suku Radia (Uganda)




Alma Reed (The Phillipines)




Ying Sa (China)




Dekow Sagar (Somalia)




Rohey Sallah (The Gambia)




Sandra Sanchez (Mexico)




Karuna Sayeed (India)




Claudia Schabel (Brazil)




Dr. Yogesh Shah (India)

Dr. Rizwan Shah (Pakistan)




Hicham Sibouih (Morocco)




Cladius M. Sillah (Sierra Leone)




Isak Sivi (Turkey)




Mario Soria (Bolivia)




Alicia Stessman (Bolivia)




Sol Varisco-Santini (Argentina)




Kumsan Song (Republic of Korea)




Phoukham Tran (Laos)




Serkan Usta (Turkey)




Liansuo Xie (China)




Swallow Yan (China)




San Wong (Singapore)




Li Zhao Mandelbaum (China)




Grace Zhenhuan Yang (China)

Dr. Jane Agyeman (Ghana)
Kenia Calderon (El Salvador)
Alex Duong (Vietnam)
Lomoro Moses Santino (South Sudan)
Samra Uzunovic (Bosnia)