Nominations now open for Passport to Prosperity 2020
Do you know an outstanding immigrant who has made a significant positive difference to the quality of life in Iowa?
Make sure to recognize and nominate them to be recognized at the 2020 Passport for Prosperity this fall.
Nominations due by Friday, May 15th.
Click Here to go to the Nomination Forms
About Passport to Prosperity
Passport to Prosperity is a celebration of tradition, culture, and accomplishment in Iowa, where participants pay homage to their unique heritage. This event seeks to capture the moments where struggles have broken through to triumph in the lives of notable refugee and immigrant honorees in Iowa. These honorees serve as inspiration for their ability to bring vibrancy and success amidst challenging circumstances.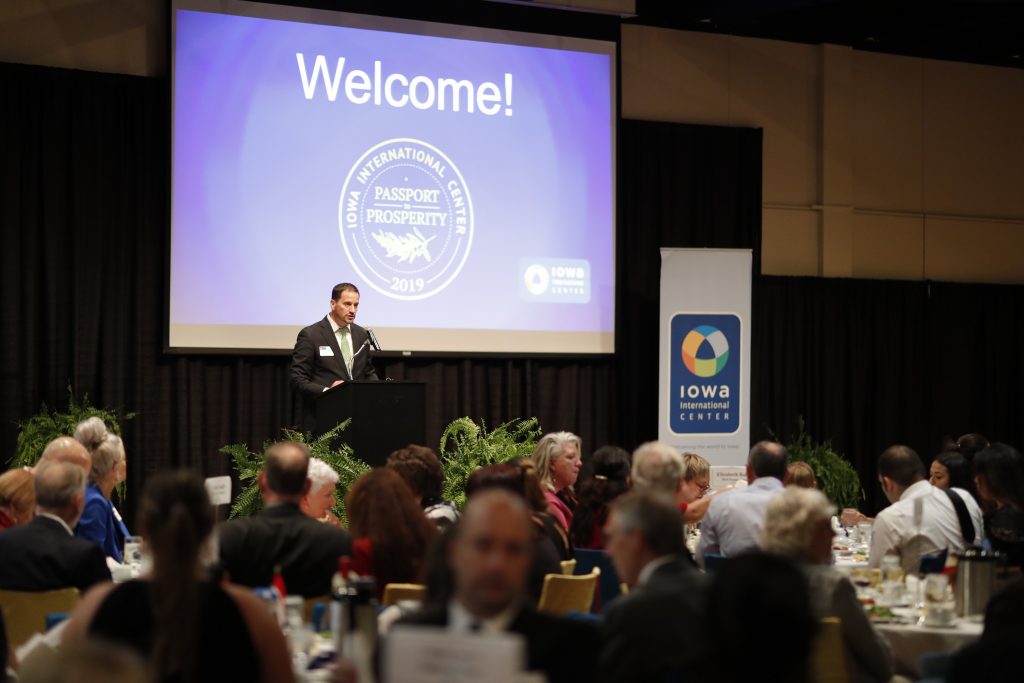 Past Passport to Prosperity Honorees
Past Passport to Prosperity Honorees (Word)
Past Passport to Prosperity Honorees (PDF)