Iowa International Center Dialogue Series to Begin March 7
The next season of the Iowa International Dialogue Series is just around the corner. The Series will kick off on March 7th at noon. We are happy to continue our partnership with Meredith Corporation, who will host the Dialogue Series at the Meredith Conference Core. The Dialogue is open to the public and will be from noon to one o'clock so feel free to bring your lunch!
The Iowa International Dialogue Series focuses on current international topics and brings local and global experts to provide perspectives on the issues. At the end of the discussion audience members are able to participate by asking questions to the experts.
Upcoming Topics Include:
March 7: Smiling and Singing: How Brazilian 2wins Overcame Adversity with Music and Positivity

May 9: Connecting Cultures and Immigrants with Journalist Victor Ayara

September 12: Passport to Prosperity Preview: Meet some past honorees of the Iowa International Center's annual celebration and learn more about this exciting annual event.

November 14: Bringing People Together through Photography with Refugee and Veteran Mirza Kudic
For a map to get to Meredith Conference Center and to see videos of previous dialogues click here
Interested in Working at the Iowa International Center?
Director of Development and Marketing
Do you have the skills to help us ignite our marketing and development initiatives? If so, we'd love to hear from you. This position works closely with the Executive Director and other staff to develop, direct, and execute marketing, communications, grant writing, stakeholder relations and fundraising event management. We're looking for someone who can manage the trifecta of donor focused initiatives, strategic messaging and social media. Click here for a complete job description.
Interpreters/Translators
The Iowa International Center is currently seeking interpreters and translators in various languages. Click here for more information.
Internships and Volunteer Opportunities
Discover other opportunities at the Iowa International Center by visiting our Internships Page or Volunteer Page for further details.
GIVE a GIFT OF TIME!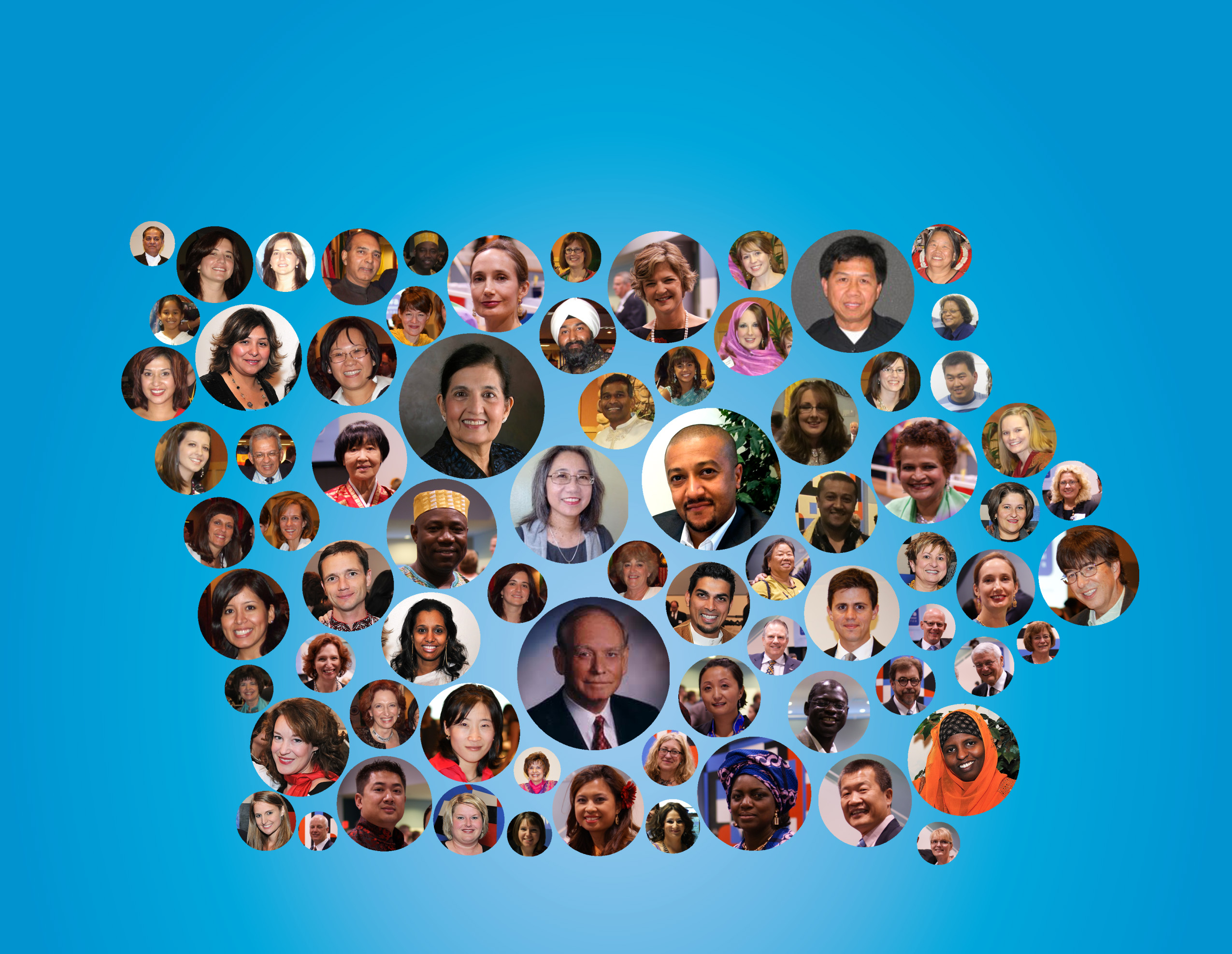 Help Us Keep the WELCOME TO IOWA Sign Firmly in Place.
Right now, it's more important than ever to continue the Iowa International Center's efforts in providing the resources refugees and immigrants need in order to live, to work, and to find safety and security in Iowa.Give via the Donate button on our website at: www.iowainternationalcenter.org
or send a check to:
Iowa International Center, 319 7th Street, Suite 200, Des Moines, Iowa 50309.
Your gift helps. Thank you.
_____________________________________________________________________________________________________________________________________

_____________________________________________________________________________________________________________________________________
Iowa International Center's Accessible ESL Program
Featured on WHO TV 13
Click Here to watch the inspirational story!
From WHO TV 13 and Erin Kiernan…"A special group of students has come to Iowa from all over the world. Few arrived with much more than the clothes on their backs and most didn't know a single word of English…"