Nominations for the 2020 awards are now closed. Join us on September 26, 2020 for the gala!
About Passport to Prosperity
Passport to Prosperity is a celebration of tradition, culture, and accomplishment in Iowa, where participants pay homage to their unique heritage. This event seeks to capture the moments where struggles have broken through to triumph in the lives of notable refugee and immigrant honorees in Iowa. These honorees serve as inspiration for their ability to bring vibrancy and success amidst challenging circumstances.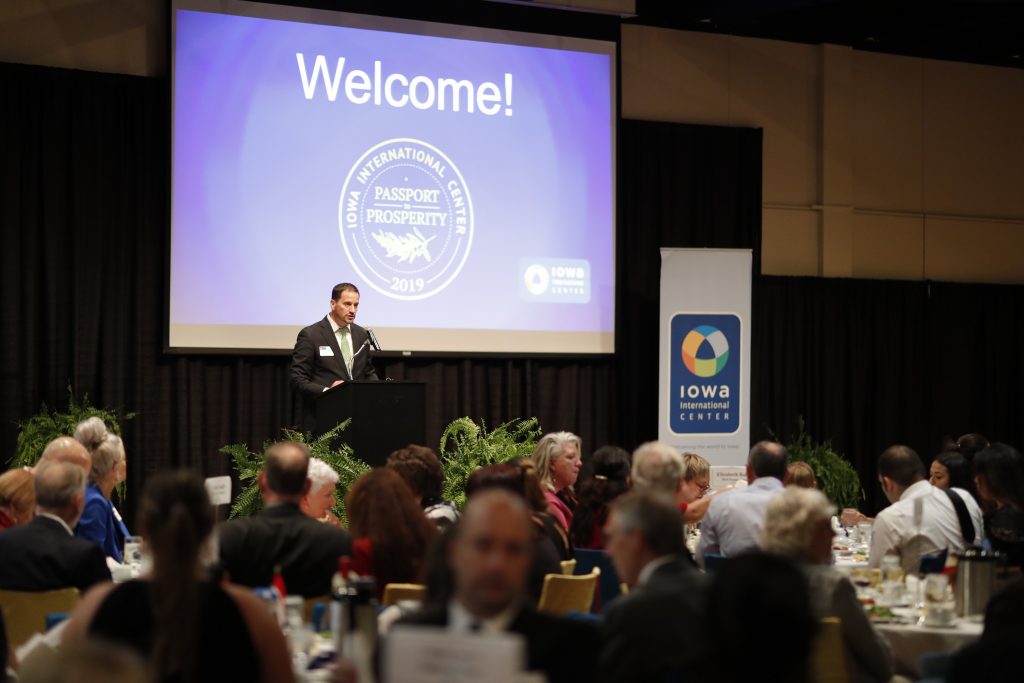 Past Passport to Prosperity Honorees
Past Passport to Prosperity Honorees (Word)
Past Passport to Prosperity Honorees (PDF)