Passport to Prosperity
Thank you for a great Passport to Prosperity Week 2020!
Iowa International Center celebrated our first ever Passport to Prosperity Week
and it was a great success thanks to all of our supporters and honorees.
About Passport to Prosperity
Passport to Prosperity is an annual celebration that has honored more than 75 global Iowans
for their significant contributions to our communities and the state of Iowa. Every year
Iowa International Center looks forward to honoring the economic, social, and cultural
contributions of new Iowans to our community. Proceeds from this event support the ongoing
work of the Iowa International Center, and the organization's Ray Sustainability Initiative to
remove language barriers. Former Governor Robert Ray was a friend of the organization
whose work with refugees from Southeast Asia serves as an ongoing inspiration.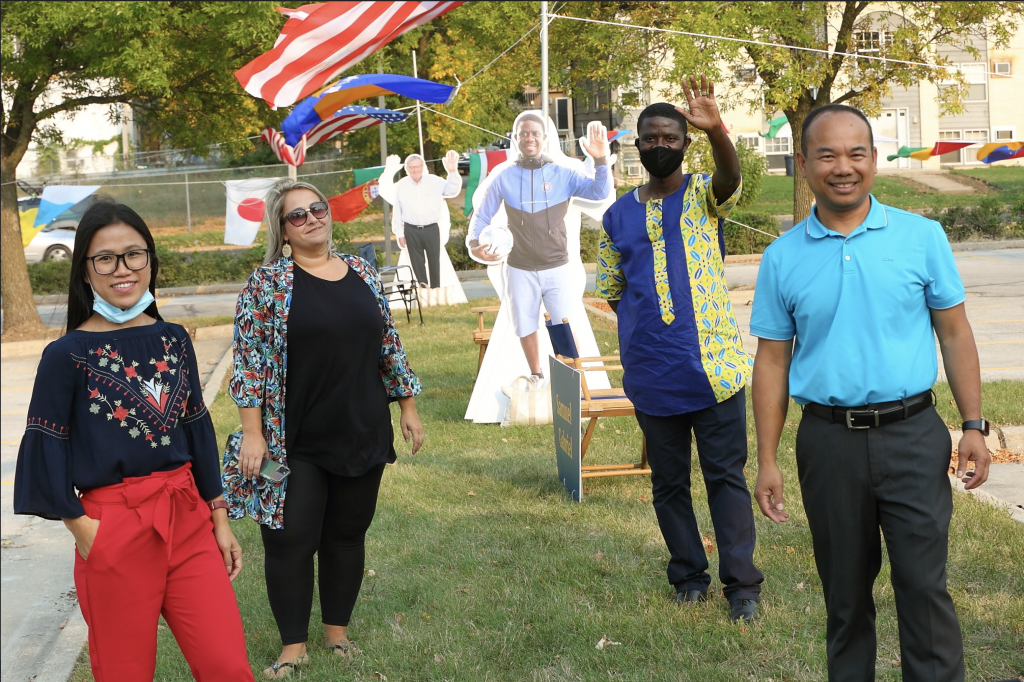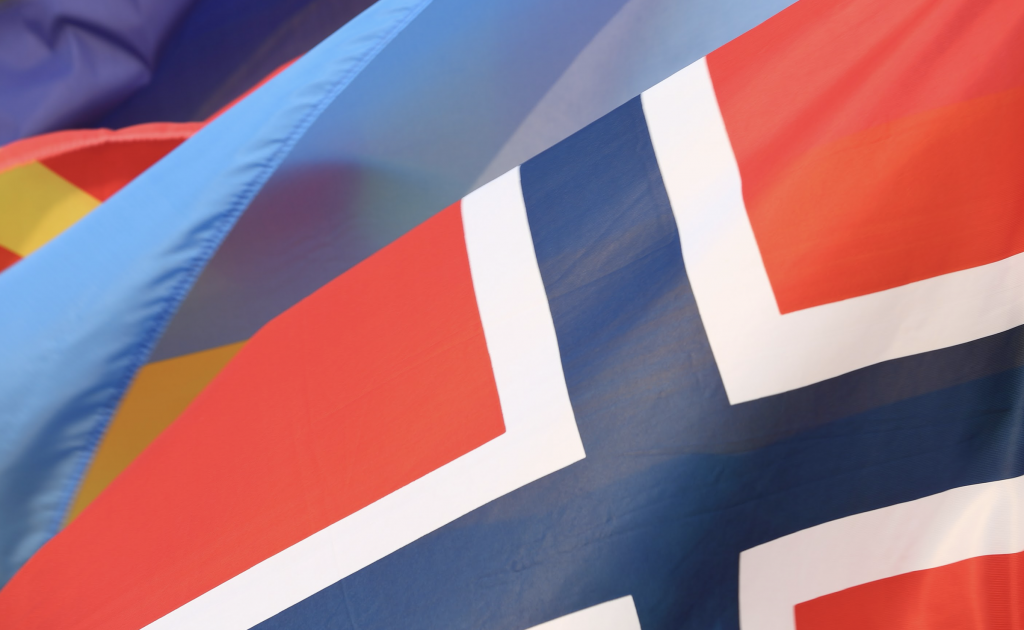 Thank you to our amazing sponsors and donors!