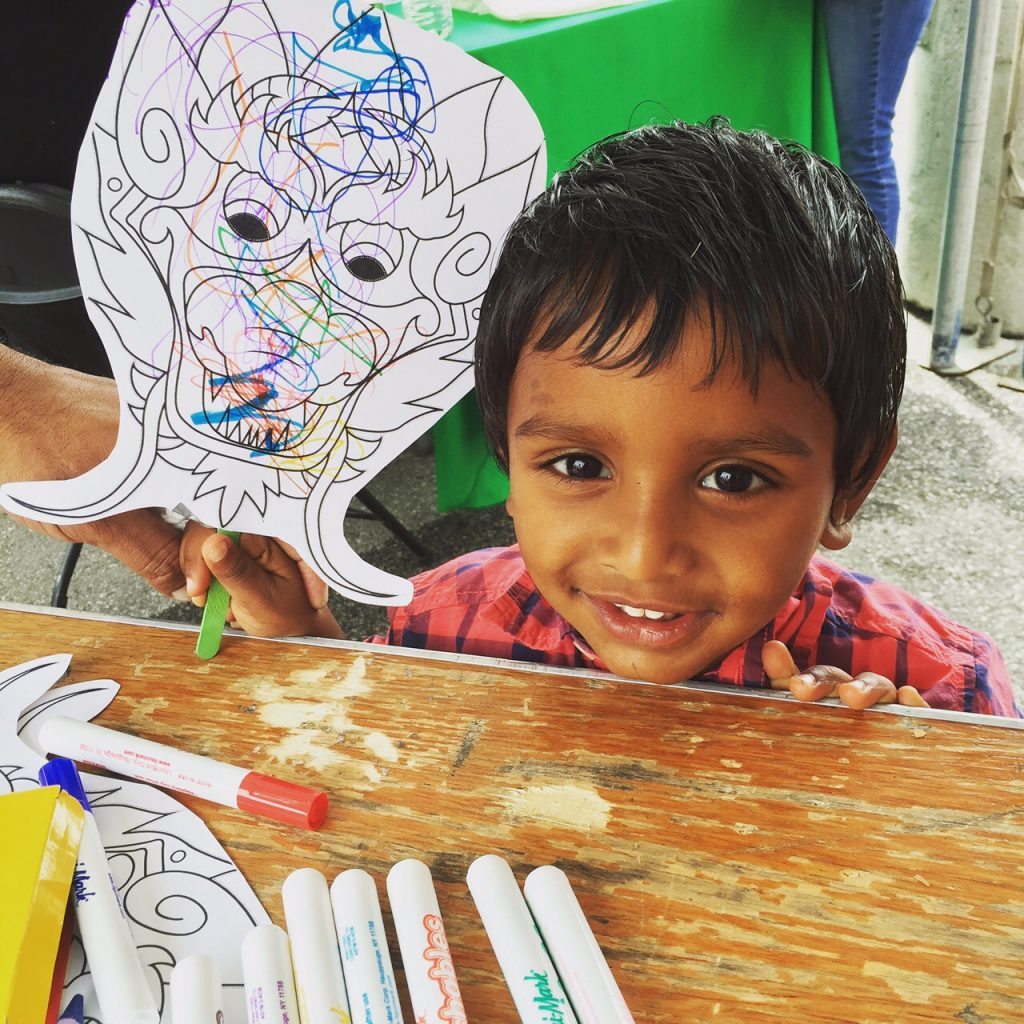 The Iowa International Center was formed by a group of volunteers to assist immigrants fleeing the war in Europe. In 1941, the Center partnered with a group of community organizations to sponsor a Panamanian student's trip to Iowa — a venture that led to the formation of the Pan American Board of Education. In the 1940's, this organization sponsored 150 college students from Panama and changed its name to the Iowa Children's Institute of Language and Culture. Elinor Robson was hired as director.
In the 1950's, the leaders of the Children's Institute decided that building a cultural and international awareness was a task that needed a broader objective, and again, they changed the name of the organization to the Boards of International Education (BIE). Throughout the 1960's the name changed to the Des Moines Area Council for International Understanding. The council's translation service became actively engaged in both emergencies and business work. In 1976, the Council joined the National Council for International visitors (now called Global Ties), placing it, for the first time, in a national network of agencies to receive and schedule international visitors form the United States information agency.  Thousands of emerging international leaders and industry professionals have visited Iowa through this program.
In 1978, Thomas Grouling hired to be Executive Director and served the Council until June 1992. The name Iowa Council for International Understanding was adopted by the Board in December, 1992. Dr. Judy Conlin served as Executive Director of the Iowa International Center from 2008 until January 2017.  Patricia Grote is the the current Executive Director for the Iowa International Center. In August 2011, the Iowa Council for International Understanding changed its name to the Iowa International Center to better capture and describe the scope of its services and programs. The organization has resided in several locations around Des Moines, and is currently in the Merle Hay Mart building located across from Merle Hay Mall.
Throughout the organization's history, the many volunteers who provided leadership and time to the organization always believed the Center should be dedicated to international understanding between Iowans and the rest of the world.
Want to know what we've been up to? Check out our Impact Report!
Support the Iowa International Center and our work today!