In addition to our fee-based interpretation and translation services, the Iowa International Center also offers a free phone interpretation hotline for emergency situations. These services are offered for emergency personnel (police, fire, paramedic, ER, domestic violence shelters) when they determine that language is a barrier to providing appropriate services. 
The Emergency Interpretation Hotline is available 24/7 and offers over 180 languages.
Click here to view the list of available languages.
To access the hotline: 
Call 515-282-8269, Ext. 5. Answer a short series of questions about the nature of your call and request your language for interpretation.
Click here for a guide on how to use the hotline. 
Give us your feedback!
We love to hear about ways that we can improve our services and responses to surveys also help to support grant funding.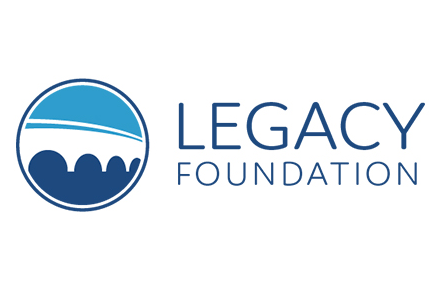 This service is the only one of its kind, and is funded in part by a grant from the Ottumwa Regional Legacy Foundation, which partners to improve the health, education and vitality of the City of Ottumwa and Wapello County, and social service organizations.
It is also made possible by the generosity of Alliant Energy Foundation, Iowa Department of Cultural Affairs, Home Light, and Iowa Total Care, sponsors of the 24/7 Emergency Interpretation Hotline.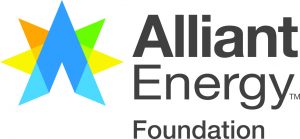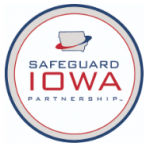 We are also a proud partner of the Safeguard Iowa Partnership.